Farmer simulator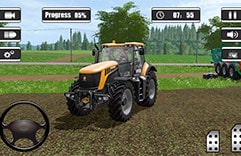 Views:

0
Farmer simulator
About Game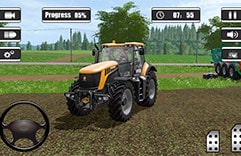 In the modern world, it seems that a farm is a very meager and uninteresting existence. Farmer Simulator is ready to prove otherwise.
Primitive processes of harvesting wood and other minerals. Selling your harvest at the best prices.
Cattle breeding and fishing.
Build a new barn for your animals and your farm will start generating even more profits. Is it worth digging in the dung to be successful?